Here at Toyota of Portsmouth, your Best Friend is our Best Friend when you visit.  We welcome your dog here to enjoy more time with you as you shop for a new or Used Toyota or you are relaxing in the comfort of our waiting area.  We are dog owners and our dogs are part of the family.  We want you to feel the same with your Best Friend and we welcome your family to enjoy the experience that we offer.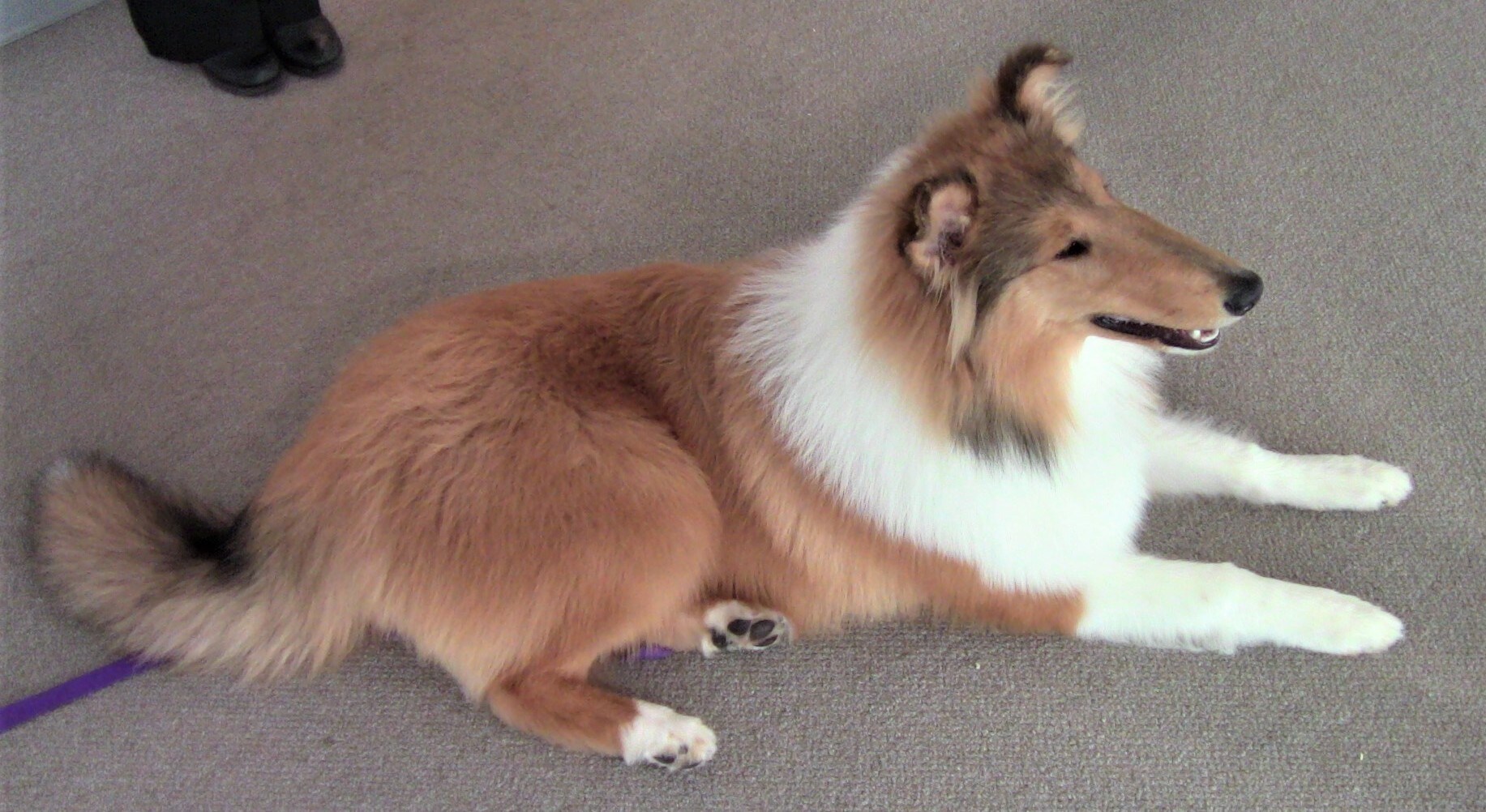 Meet Bentley
Many of our customers remember two of the finest ambassadors here, Harley and Tucker.  They worked very hard to give visitors a fun visit and of course their "Paw Of Approval"  We honor the original "boys" of Toyota of Portsmouth and know they are enjoying their new lives apart from this world.
New on the scene and full of life is "Bentley".  This young "boy" is all about learning what it takes to be a mascot.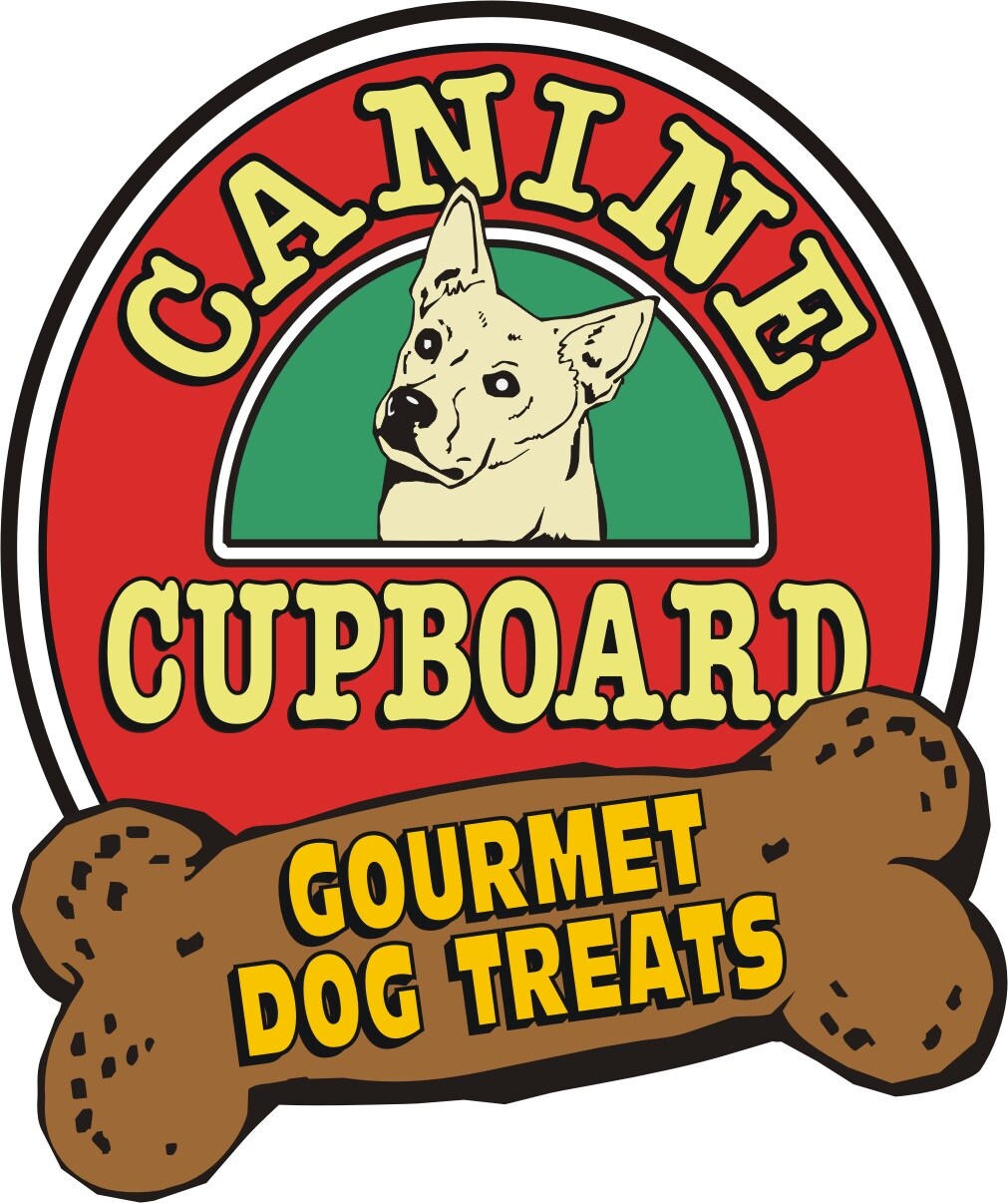 During his training Bentley had a great idea.  Why not have something for his new friends that they would enjoy and remember.  And so, he contacted the Canine Cupboard Gourmet Treats, Portsmouth's Original Store for Dogs. They offer their own hand-made, all-natural dog treats and everything a dog could ever ask for.  So when you are here, ask Reception for your very own bag of gourmet treats from Canine Cupboard.
Another great idea of Bentley's was to let everyone know who his new friends were.  And on Tuesdays he posts pictures and a bio of those who visit.  In case you miss them on Facebook, Twitter and Google+, Bentley will be showing them off right here.  Be sure to visit this page often as new pictures will be going up frequently.
Here's Bentley's Best Friend Calvin.  He's the mascot at The Canine Cupboard and brings all the gourmet treats.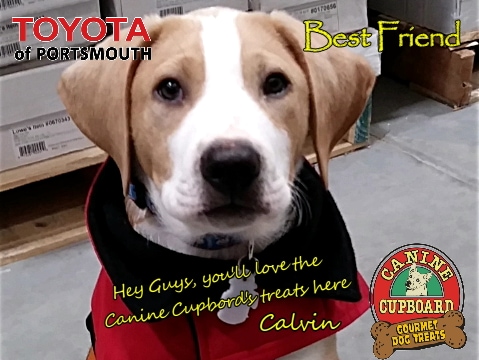 Murphy is Bentley's older more wise brother and really  knows how to relax here.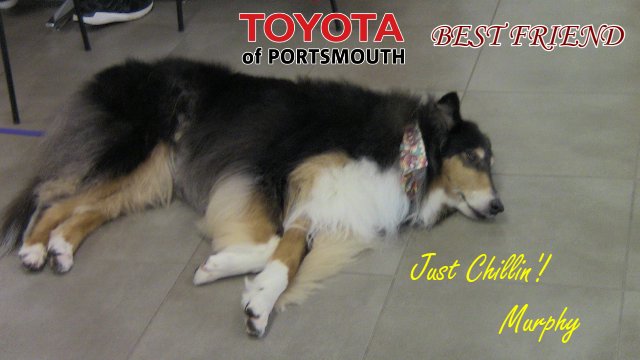 Angus rides in the only truck big enough for him, a Toyota Tundra!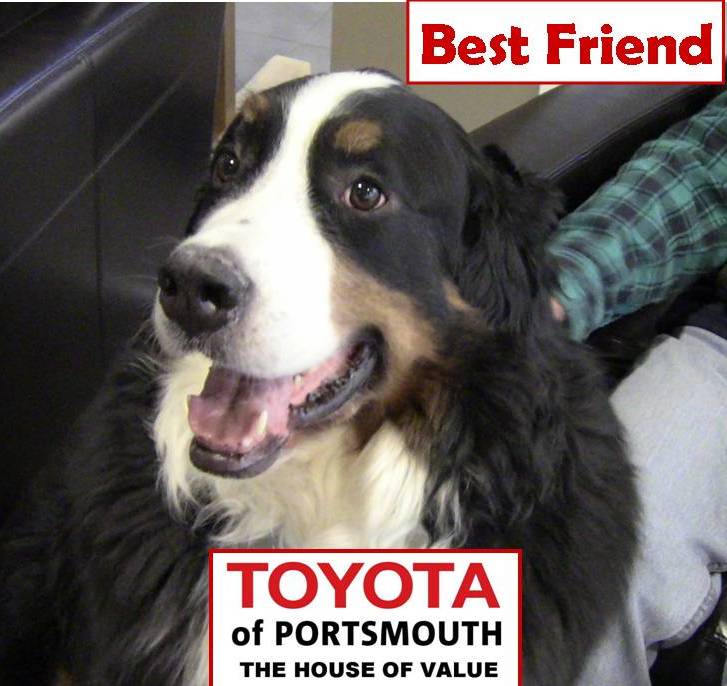 Brandy is a regular for routine maintenance on her favorite ride, Corolla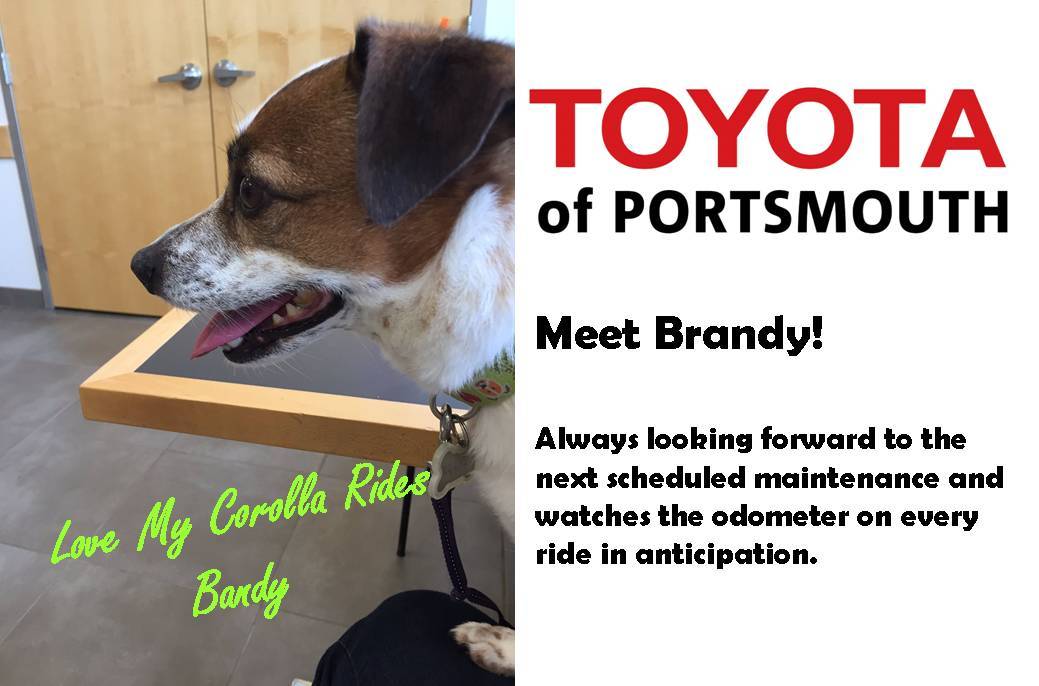 Smokey has been coming for years and loves to chill here.  And now enjoys Canine Cupboard Gourmet Treats.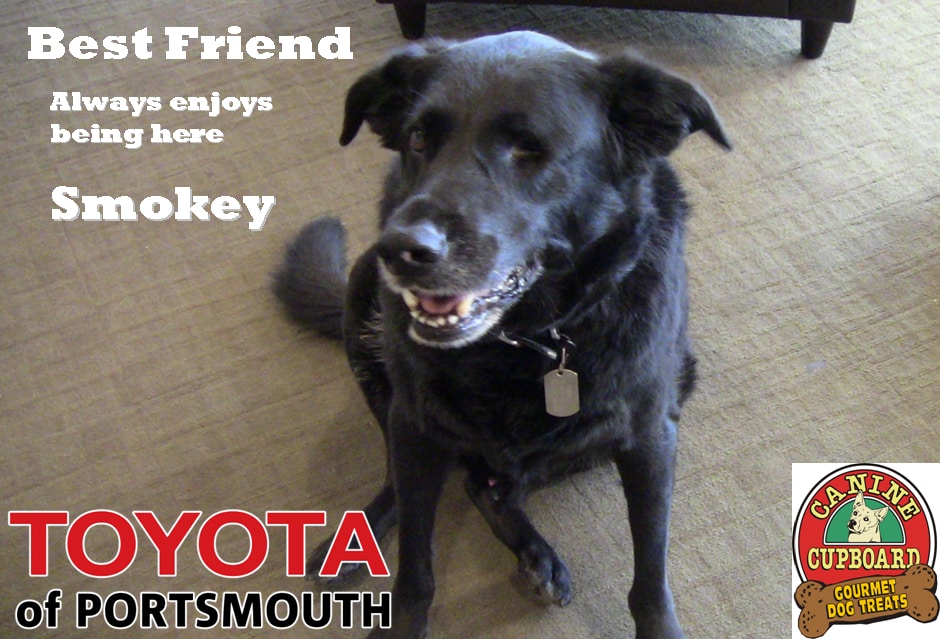 Gizmo always brings smiles and love wherever he goes!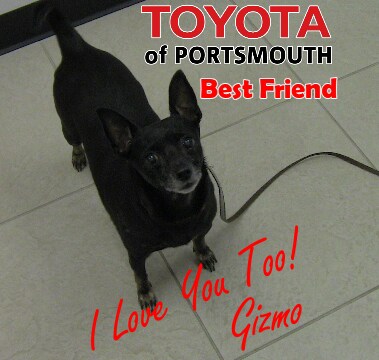 Maisy is Miss Lovable and loves to sit in anyone's lap while here.