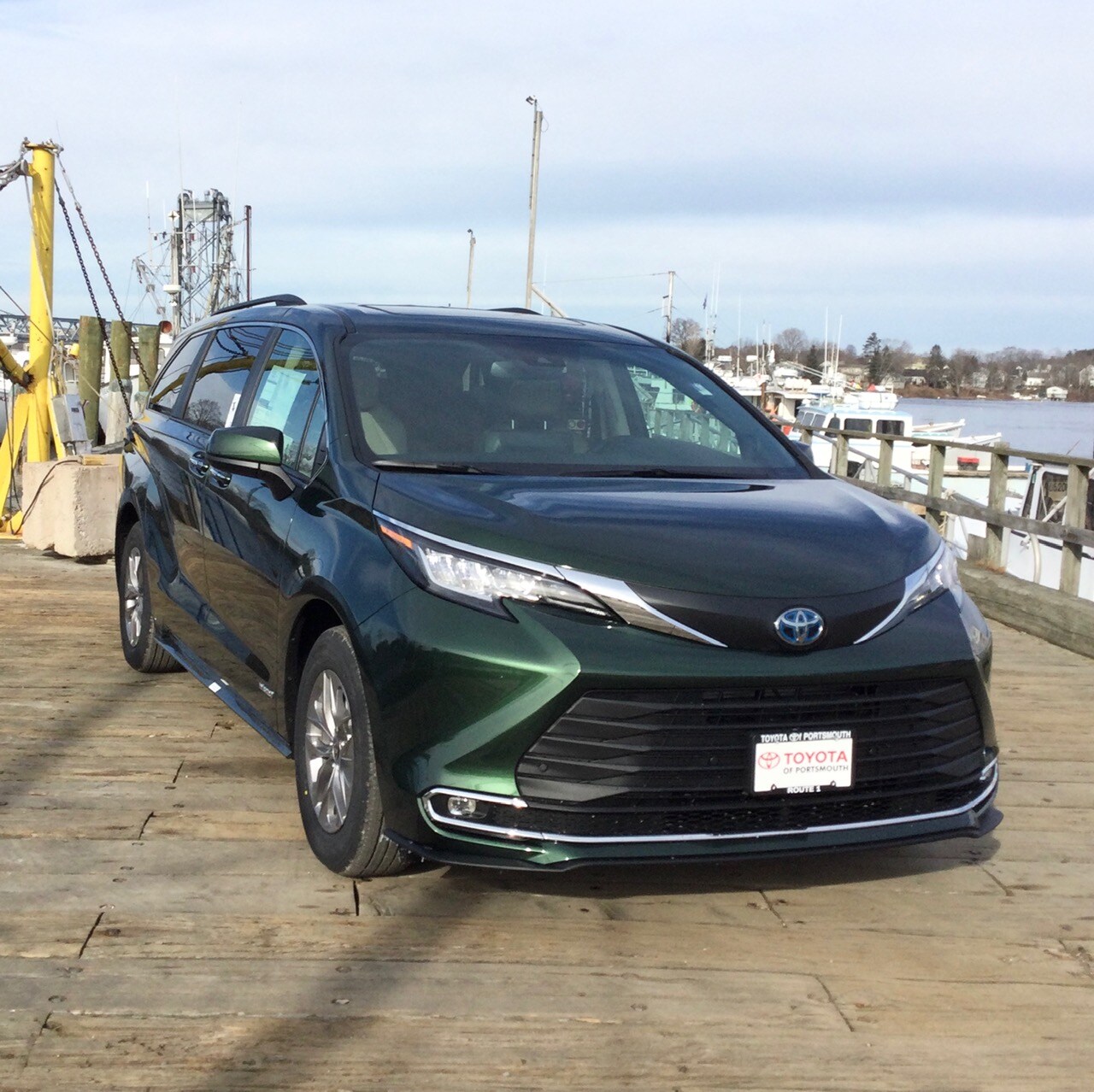 Compare the Toyota Sienna with Other Minivan Models
Drivers all around New Hampshire love the new 2021 Toyota Sienna. With all-new features and great performance, it's easy to see that the Toyota Sienna is the best choice compared to other minivan models on the market today. With a fantastic suite of safety features, fuel-efficient hybrid powertrains, and superb handling, the new Toyota Sienna is perfect for anyone wanting a reliable, safe minivan.
Read below to see how the new 2021 Toyota Sienna for sale in Portsmouth compares to other minivan models from other manufacturers.