Toyota of Portsmouth - The House of Value
Job Openings
Sales Consultant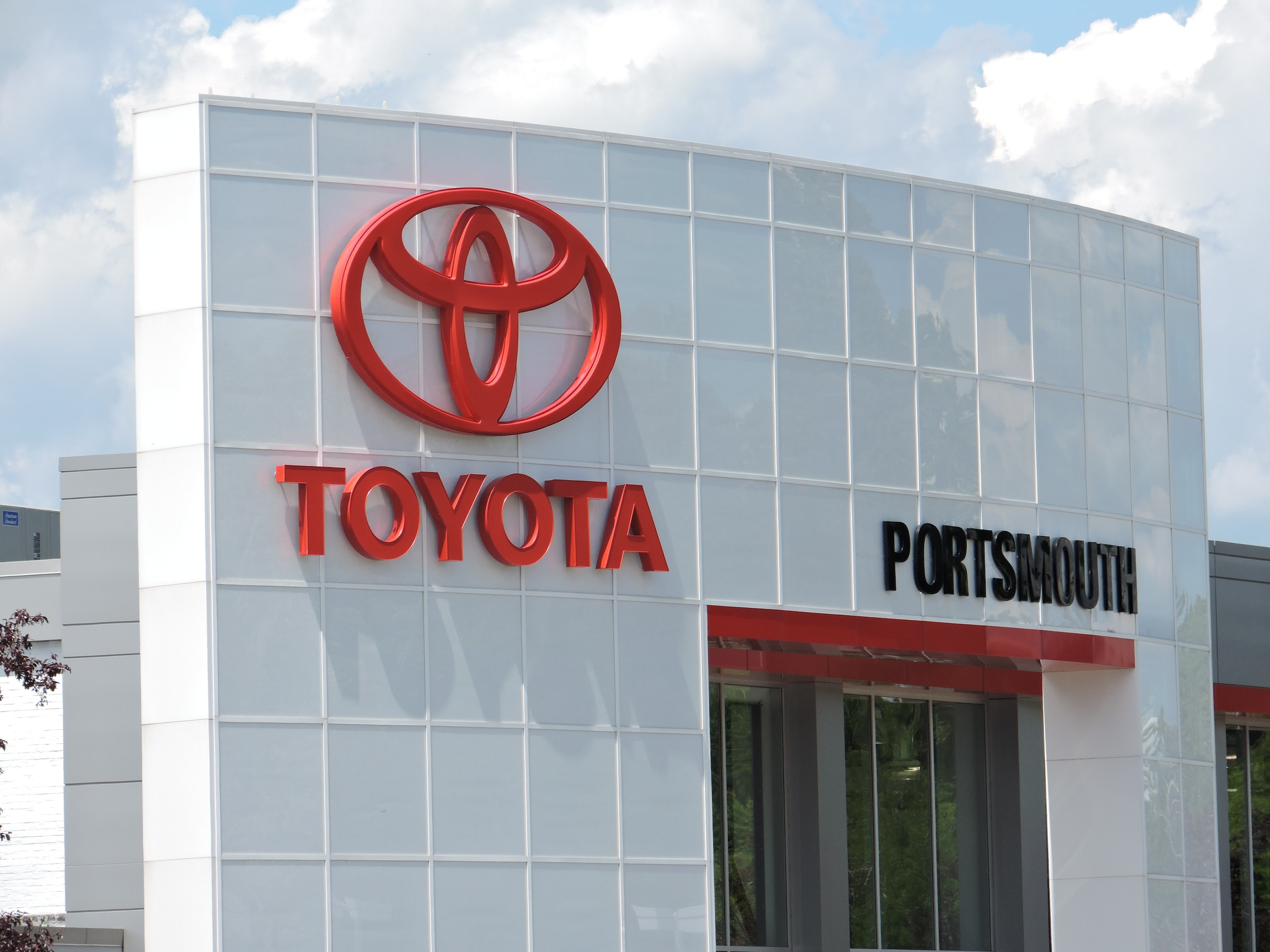 Income Potential of $50k-$120k per year
401k, Medical and Dental Ins
45-50 hours per week in a fun and clean environment
Experience preferred but willing to train the right people
Toyota of Portsmouth is a fun and relaxed dealership with many long term employees. We want people who join our team to be dedicated, hard working and willing to grow with us. A positive attitude can make you a winner.  This is a great opportunity to sell the best vehicle line on the road at a dealership that wont burn you out.
Call Dan, Sean, or Marc at 603-431-6100.  Email: mblake@toyotaofportsmouth.com 
Apply for Position
Auto Service Technician

 Technician Needed 
Toyota of Portsmouth is always looking for self motivated technicians that can diagnose and repair vehicles. You'll be working at the Seacoast's premier Toyota facility, family owned and operated.  If you are concerned most about a keeping a customers vehicle performing at its best and you value the customer's safety on the road, we need to talk. And you'll get to work on vehicles from America's #1 Automotive Retail Brand.  Toyota. 
What's your responsibilities? 
This position interacts daily with Customers, Service Advisors, other Technicians, Parts Associates, Cashiers, Sales Associates and Managers, just to name a few.  Communication is a very important part of your success with us. 
Performing vehicle repair and/or maintenance work as outlined on the repair order with efficiency and accuracy, in accordance with dealership and factory standards. 
Test-drive vehicles, and test components and systems, using diagnostic tools and special service equipment. 
Communicate directly with the Service Advisor so that customers can be informed if any additional service is needed. Providing an estimate of time needed for additional repairs. 
Executing repairs under warranty to manufacturer specifications. 
What can you offer? 
Toyota certified is a bonus.  ASE Certified?  Strong skills in teamwork.  Valid drivers license and a clean driving record.  Experience in the automotive service, maintenance, repair field is required. 
What do we offer? 
Great pay, paid vacations, health benefits including dental, 401k.  
If you have what it takes to be an Automotive Technician, come be part of the family at Toyota of Portsmouth. 
Contact John Lightbown at 603-431-6100 or email jlightbown@toyotaofportsmouth.com 
Apply for Position
Auto Detailer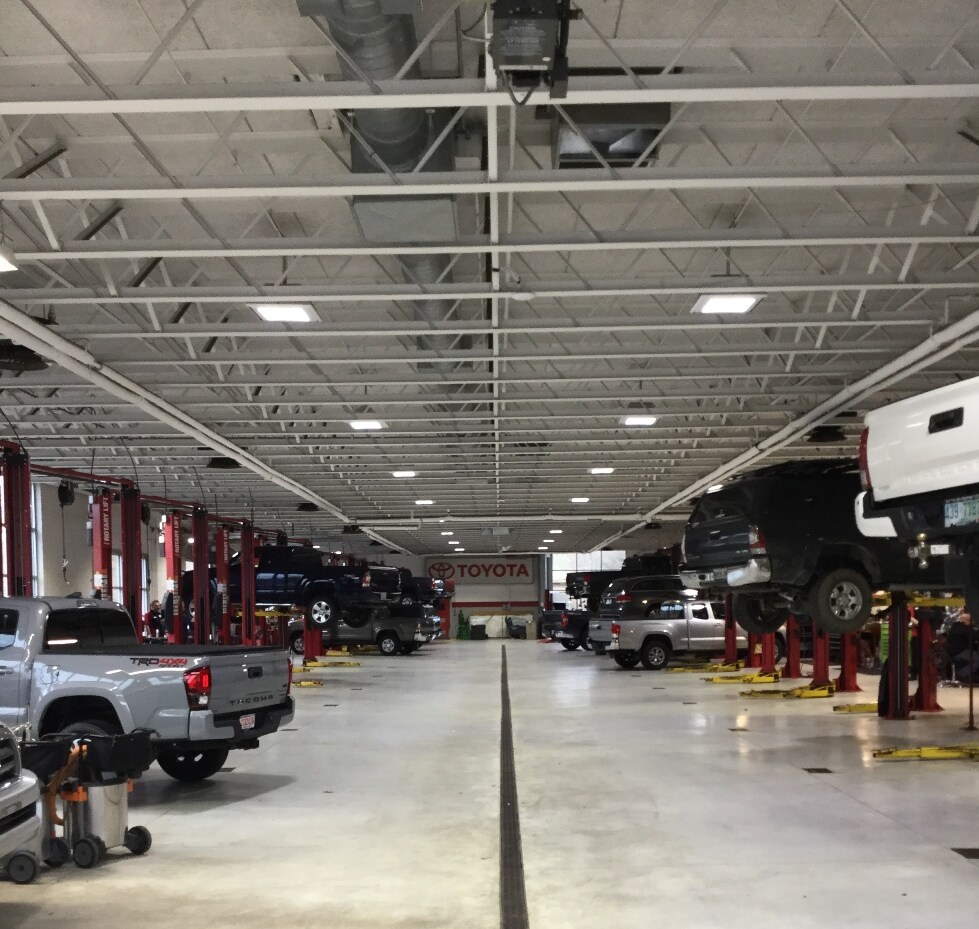 Toyota of Portsmouth is looking for help in our Reconditioning Department. As an Auto Detailer you'll get to work with a team who loves what they do. And there's a great feeling knowing you prepared a vehicle for a customer who is excited about their new vehicle and YOU made it special.
You'll get to work with the best people in the business and the latest tools and products in car care. This position also involves occasionally giving customers a ride to work or home within a limited area.
You'll need to provide your drivers license and a clean driving record. There may also be other general dealership duties to keep the job interesting.
We want someone who is self-motivated and can accept some coaching in learning the best techniques of car care. In return you can make $13.00 an hour in this full time position. And you'll get a full benefits package with health, dental, 401K, paid holidays and vacation time. Get in touch with us now for this exciting opportunity.
Call John Lightbown at 603-431-6100 or email him jlightbown@toyotaofportsmouth.com
Apply for Position
Hours
Monday

8:00AM - 7:00PM

Tuesday

8:00AM - 7:00PM

Wednesday

8:00AM - 7:00PM

Thursday

8:00AM - 7:00PM

Friday

8:00AM - 6:00PM

Saturday

9:00AM - 5:00PM

Sunday

11:00AM - 5:00PM