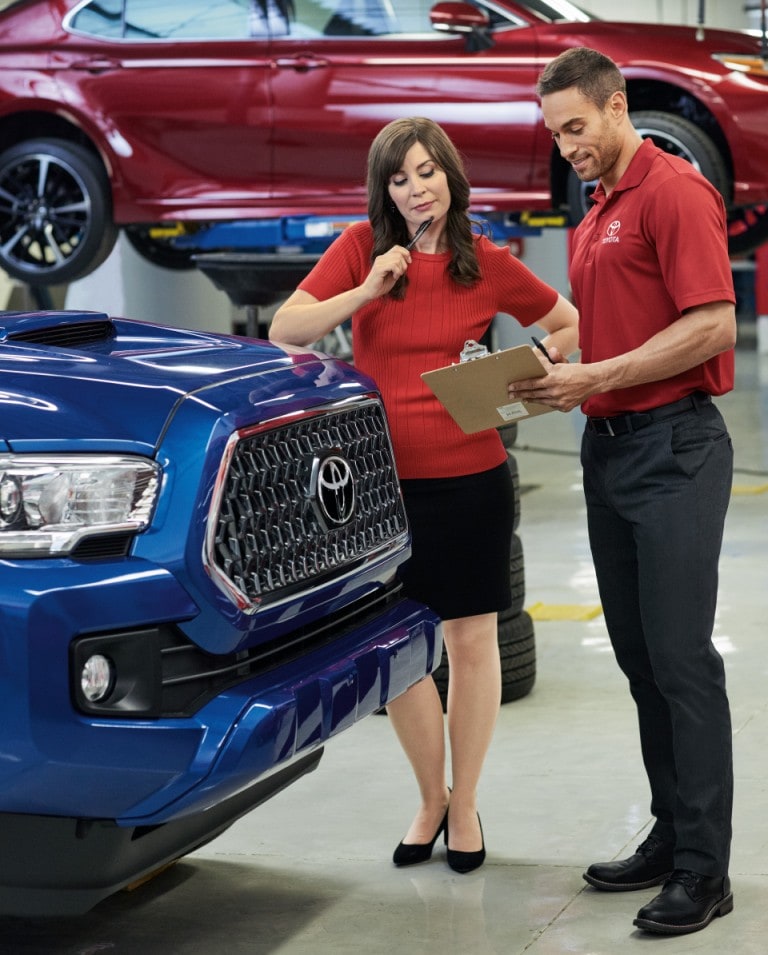 Are you looking for a fast-paced job that will allow you to utilize your superior customer service skills in a rewarding environment? We would love for you to become a respected member of our team! As a valued customer service representative, you will be the first line of communication for our customers and will become the trusted face of our company. Earn monetary rewards as you help drive yourself and your team to successfully meet monthly, quarterly and annual sales goals. Experience the excitement of fostering team unity as you work closely with management and fellow employees to nurture trust and build rapport with our customers.

Job Responsibilities
·                          Interact with customers by answering phone calls promptly and meeting with customers in person as needed.
·                          Resolve complaints and customer problems in an efficient and friendly manner with the primary goal of satisfying their needs and continuing to earn their business.
·                          Perform basic billing duties, including completing customer transactions.
·                          Provide customers with status reports.
·                          Update customer databases.
·                          Meet weekly, monthly and annual goals customer satisfaction, sales and rapid response times.
·                          Analyze and set personal and departmental performance goals designed to improve customer satisfaction.
Job Skills & Qualifications

Required



·                          High school diploma or equivalent
·                          Ability to comfortably sit for long periods of time
·                          Attention to details
·                          Strong interpersonal skills


Preferred
·                          Ability to resolve conflict and de-escalate tense situations
·                          Previous customer service experience
Call John Lightbown at 603-431-6100 or email jlightbown@toyotaofportsmouth.com