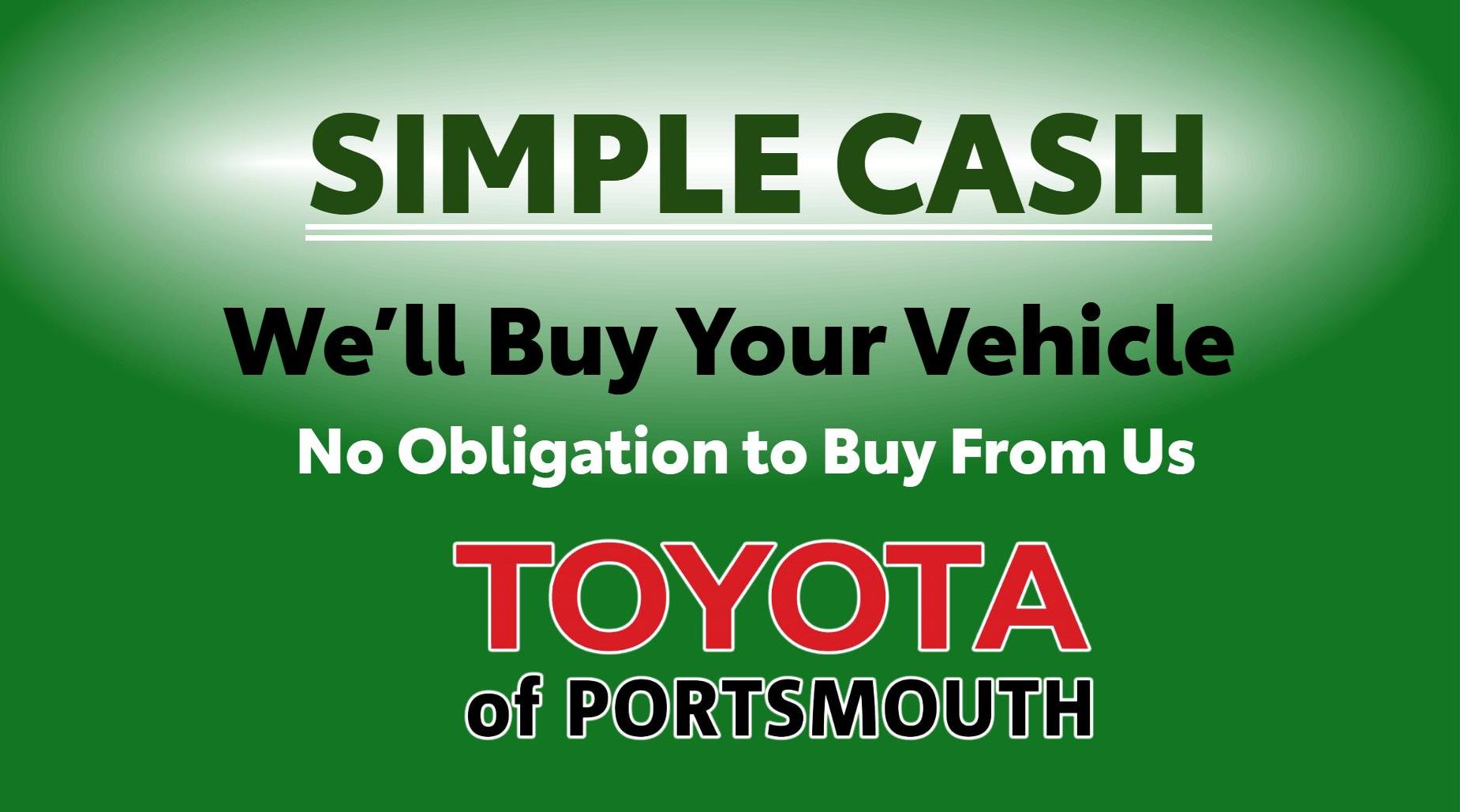 SIMPLE CASH For Your Car
Looking to get rid of your current car in favor of something new? If so, Toyota of Portsmouth in Portsmouth, NH, will take your vehicle off your hands for you. Regardless of what make, model, or size it is, we want to buy your car. Our dealership makes the process easy for you by utilizing SIMPLE CASH. Instead of having to create listings, you can follow a few simple steps and have money instantly. It's as easy as that!
How Does SIMPLE CASH Work?
The process is straightforward, saving you time while giving you a fair offer. You also don't need to worry about getting a new vehicle right away; we will buy your car, truck, or SUV regardless. In as little as three steps, you can be free of your current vehicle and have more money in your wallet.
Step 1: The Online Form
All you have to do to start the process is fill out the form on this page with some general information. Once submitted, you can expect one of our team members to reach out to you about the vehicle you want to sell.
Step 2: Get an Appraisal
When one of our team members reaches out to you, you can expect to get an offer for your vehicle. From there, you can decide if you want to have that offer finalized. If so, you can do so by visiting us at Toyota of Portsmouth near Dover, NH, in your free time.
Step 3: Recieve the Written Appraisal
At our dealership near Exeter, you can speak with the appraiser and let them know you want to finalize the offer. You will then receive a Carfax report and a written appraisal that is valid for seven days. During that timeframe, you are free to make the sale official at your convenience. To do this, you only have to sign some paperwork and receive the money.
Sell Your Car Seamlessly at Toyota of Portsmouth
Selling your car is made easy at Toyota of Portsmouth near Hampton, NH. In as little as three steps, you can be free of your current vehicle. Whether you are looking to buy a new car or not, our team is here and ready to take your vehicle off your hands. Visit us today to get an offer on your car, truck, or SUV!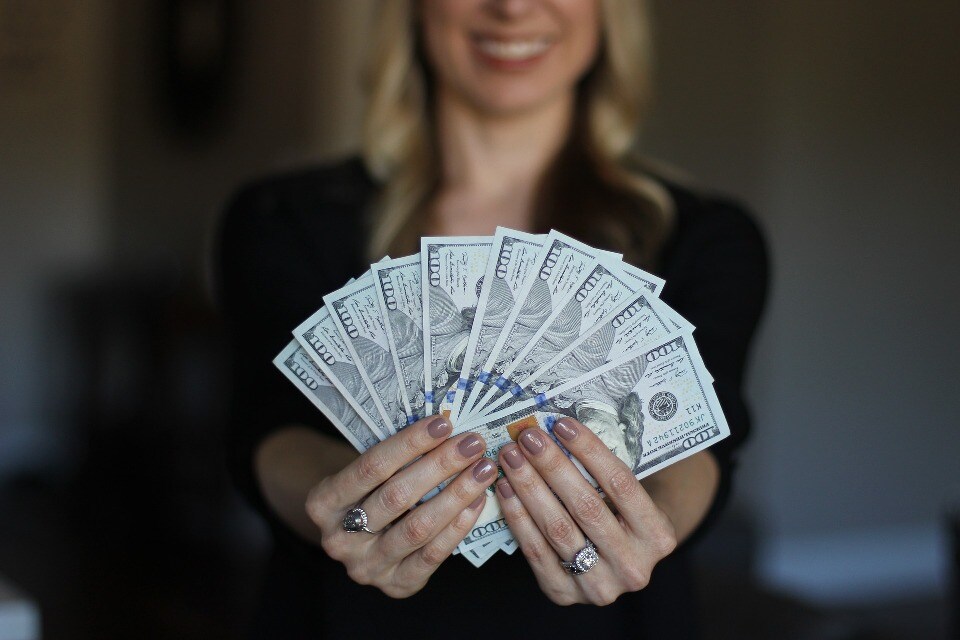 Terms:
Must have title at time of offer to receive payment.
Appraisal good for seven days and up to 500 miles.  A new appraisal will be written after these terms expire.
Payment in the form of a check from the dealership.  No cash transactions.
At Toyota of Portsmouth we will do our best to provide you with the best outcome when you sell your vehicle to us. 
Make an Inquiry
Hours
Monday

8:00AM - 7:00PM

Tuesday

8:00AM - 7:00PM

Wednesday

8:00AM - 7:00PM

Thursday

8:00AM - 7:00PM

Friday

8:00AM - 6:00PM

Saturday

9:00AM - 5:00PM

Sunday

11:00am - 5:00pm