SIMPLE CASH For Your Car
At Toyota of Portsmouth we're buying clean late model used cars, trucks and SUV's.  Any make, any model.  Instead of going through all the hassle of selling your car on your own, sell it to us.  No classifieds or websites needed.  No strangers coming to your house for a test drive. With SIMPLE CASH it's a simple transaction and you end up with the cash you need.
HOW DOES IT WORK?
It's easy:
·       Fill out the form on this page and we'll get back to you.
·       There's no obligation to buy a vehicle from us.
·       If you like our offer, stop in at your convenience for a final appraisal. 
·       Watch our appraiser, speak with them, and get a free Carfax report.
·       Our appraiser will give you a written appraisal.
·       Written appraisal is valid for seven days.
·       We'll handle your loan payoff if needed.
·       When you are ready to sell to us, just sign the paperwork and you get a check.
SELLING TO US VS. PRIVATE BUYER
Save time and money:
·       No more payments
·       No advertising fee
·       No more depreciation
·       No more wasted time with possible buyers
It's safe and final:
·       No meeting with strangers at your home
·       Our payment is on the spot
·       We don't change our minds.  We buy without coming back asking to reverse the deal.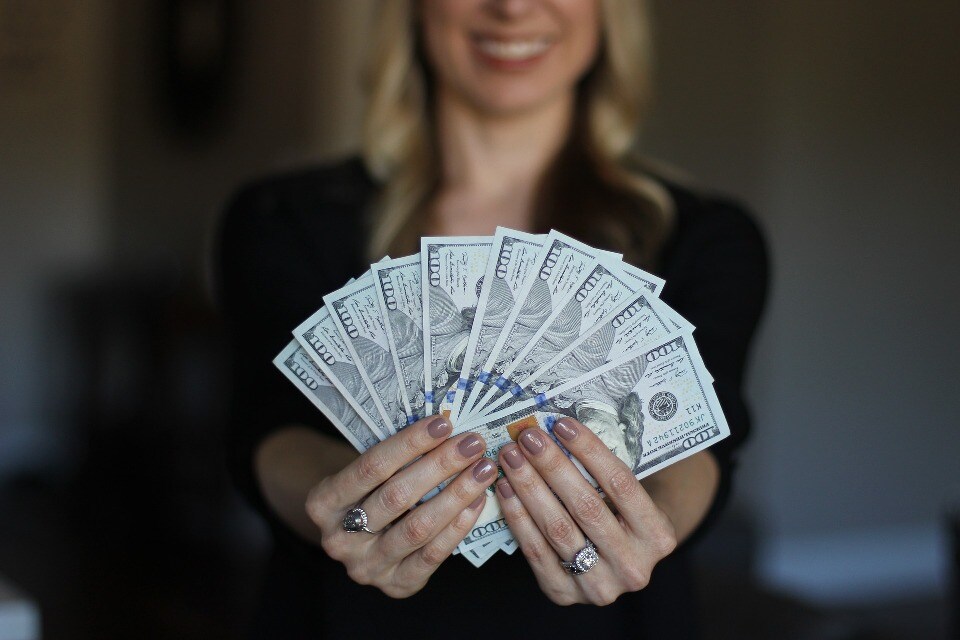 Terms:
Must have title at time of offer to receive payment.
Appraisal good for seven days and up to 500 miles.  A new appraisal will be written after these terms expire.
Payment in the form of a check from the dealership.  No cash transactions.
At Toyota of Portsmouth we will do our best to provide you with the best outcome when you sell your vehicle to us. 
Make an Inquiry
Hours
Monday

8:00AM - 7:00PM

Tuesday

8:00AM - 7:00PM

Wednesday

8:00AM - 7:00PM

Thursday

8:00AM - 7:00PM

Friday

8:00AM - 6:00PM

Saturday

9:00AM - 5:00PM

Sunday

11:00am - 5:00pm